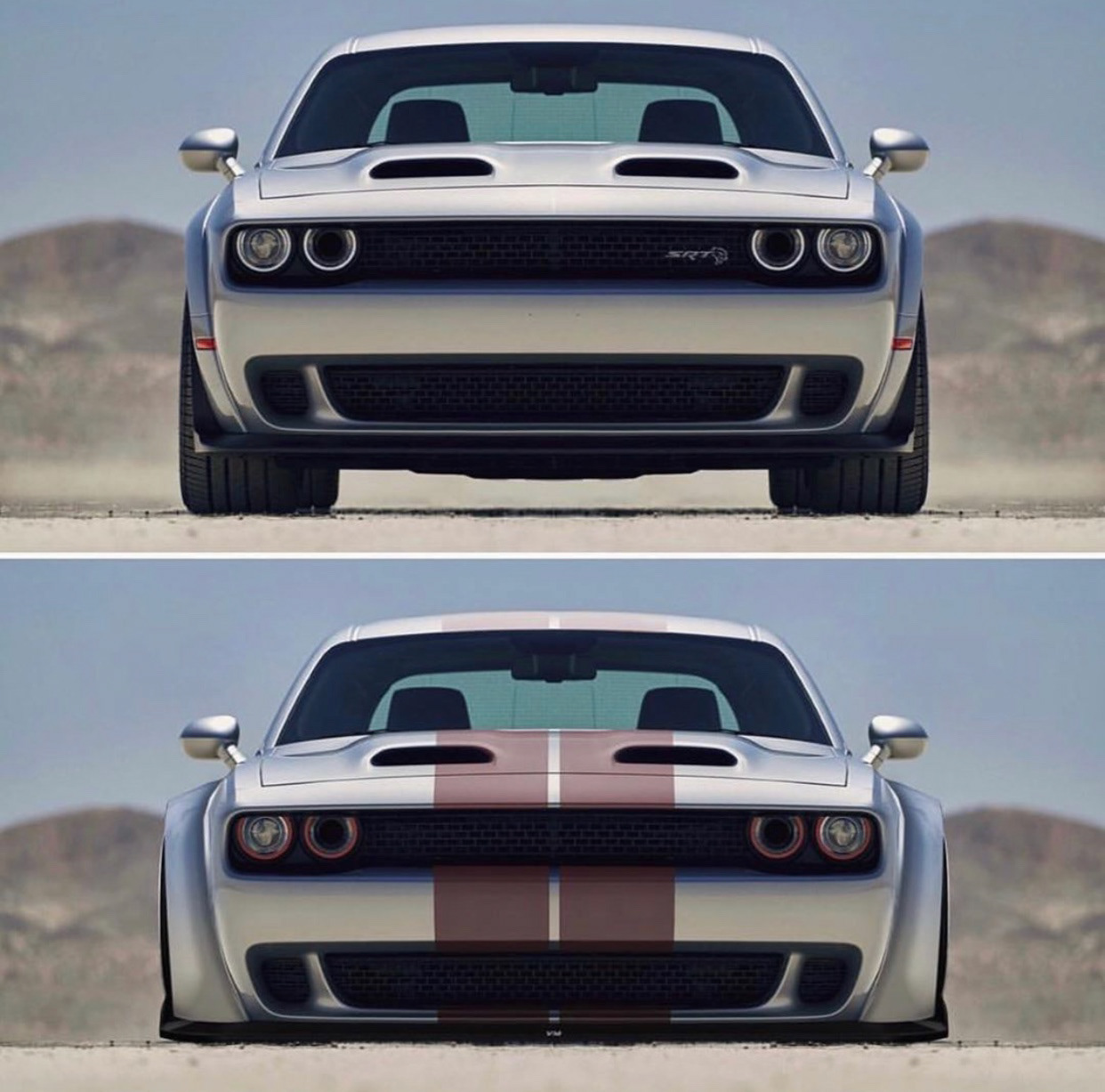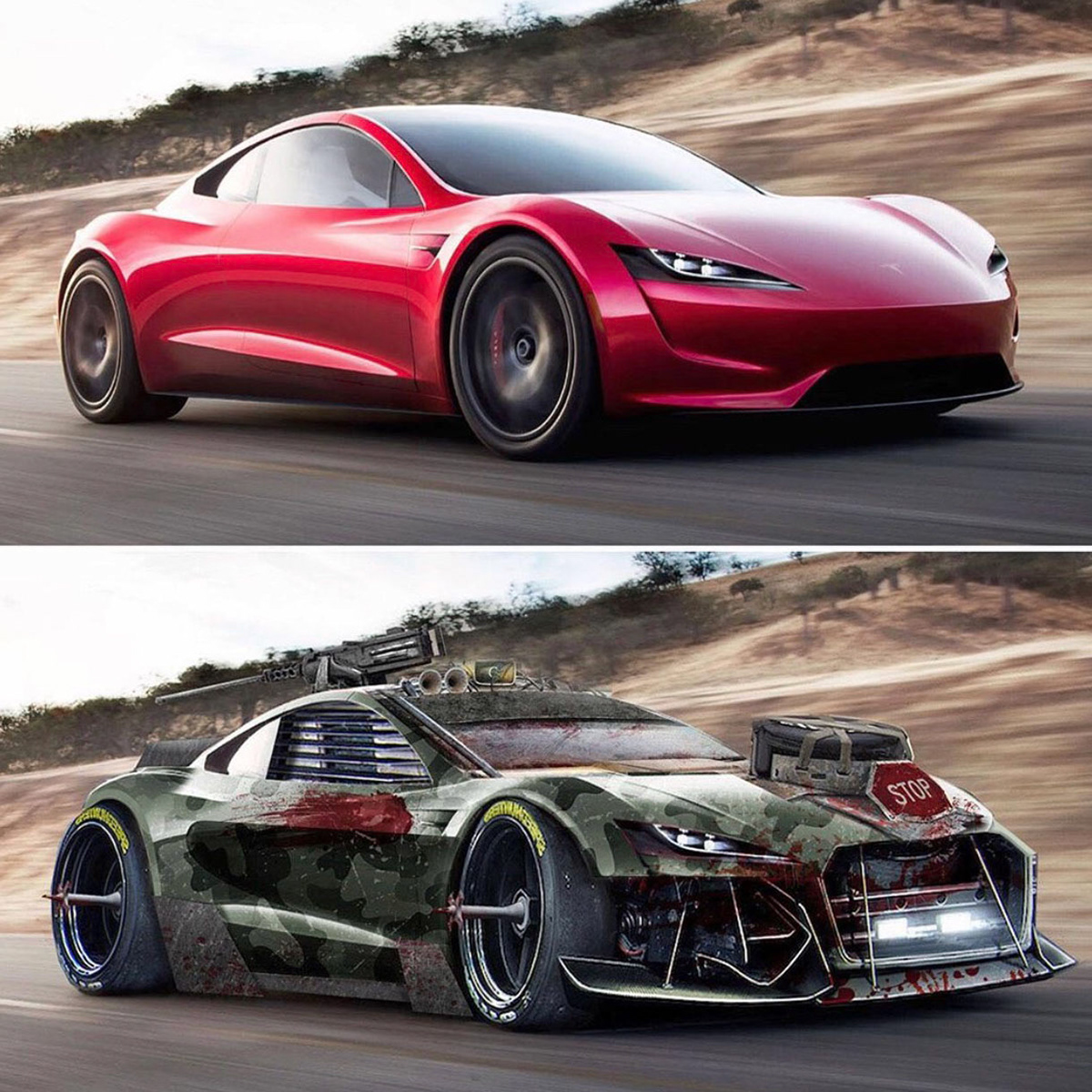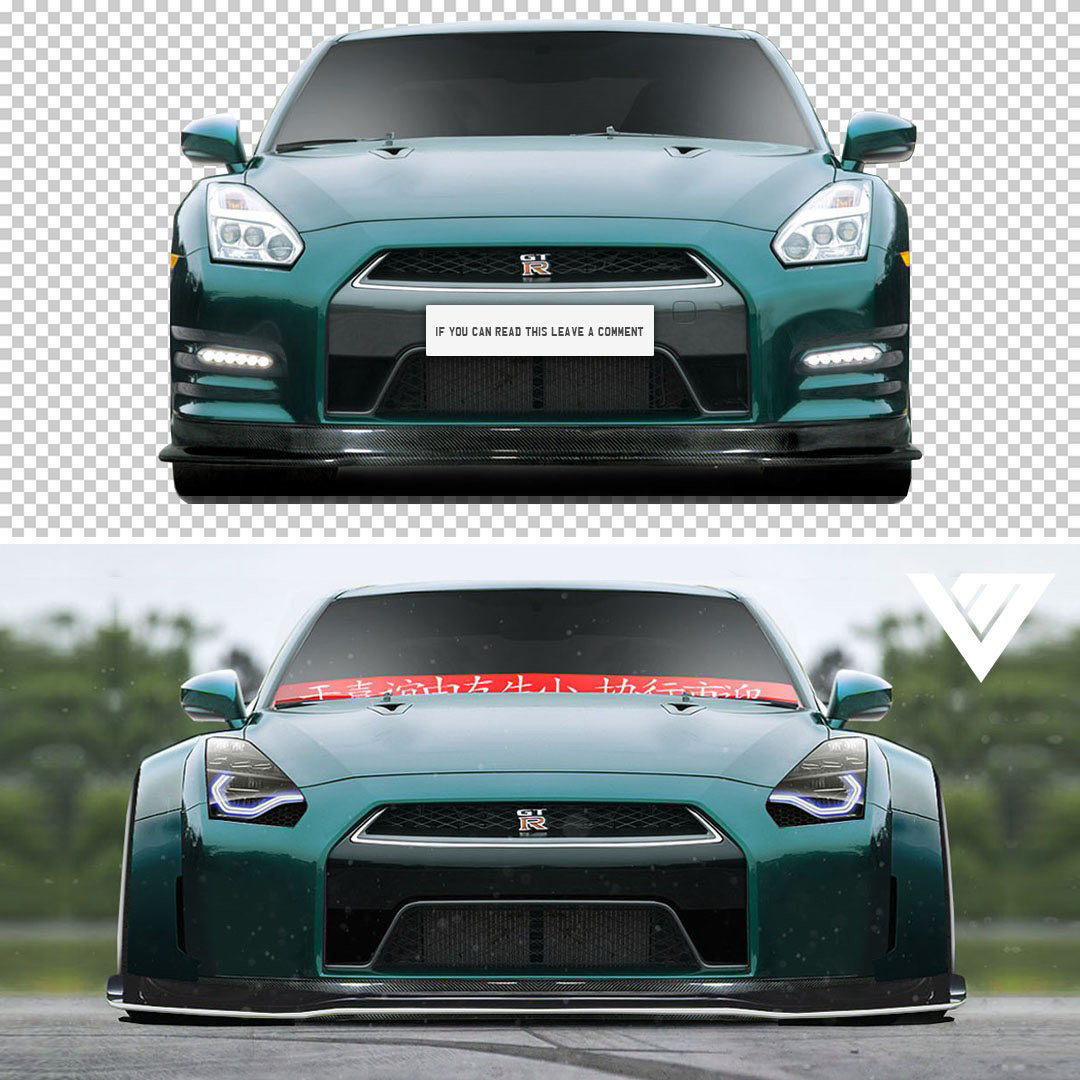 Get your car plans ready!
From a simple paint change, wheel change, lowering your car, to a fully customized design with your own bodykit. We'll help you visualize how you'd want your car to look before you go to the workshop for the actual build.
We're flexible on possibilities with our clients. You can either go full custom, unique design completely designed by us, or have us mock up your car with some of the very famous branded kits.
Custom prints/illustrations
It can either be your dream car or your actual car that you'd like to see modified or put in a custom setup.
Just send us a quick brief and we will give you an illustration exactly how you want it to be. Printed in any size and finish of your choice.
To inquire, send us an email using the contact form on the right.   
We will respond to your message within 12-24 hours with a price estimate. We look forward to working with you on your new project! 
© virtual modifications 2019